Carnot Avocats LAW FIRM
First located at 3, rue President Carnot street in Lyon, CARNOT AVOCATS was born more than 35 years ago from the meeting of the partners, the complementarity of their skills and their desire to create a firm combining rigor and conscience. professional, but also diversity of professional interests.
After settling in the heart of Part-Dieu, our firm became CARNOT AVOCATS in memory of its origins and to maintain its character.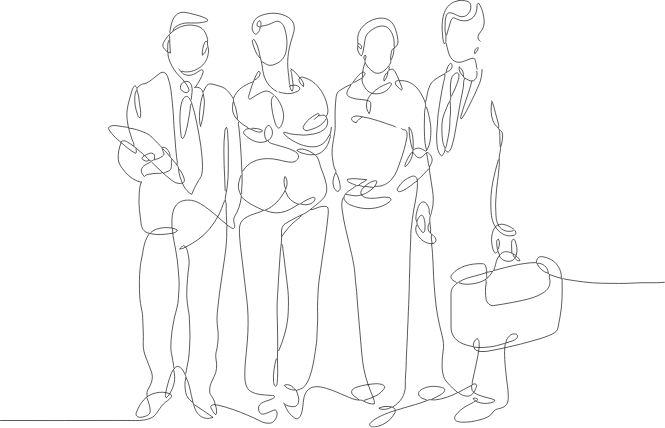 The team
The multidisciplinary and innovative approach of CARNOT AVOCATS makes it possible to offer a tailor-made integrated offer and to adopt the best legal strategy.
Rethinking the function of the lawyer
Offering global solutions to its clients, the firm integrates centers of expertise that go beyond public law, an island of excellence. It has forged partnerships internal or external to the profession satisfying emerging needs for social responsibility or for the positive, optimistic and ethically framed integration of new technologies. These movements and partnerships illustrate the desire to respond to the challenges faced by customers and to accompany them with enthusiasm towards a renewed exercise of their missions.
Reinventing the practice of the lawyer, CARNOT AVOCATS places strategy at the heart of the profession, aware of the fact that legal knowledge is a required expertise to be supplemented by real skills in supporting clients in their projects and disputes.
CARNOT AVOCATS & EcoTree
Aware of our Social and Ecological Responsibilities, we have signed a partnership with EcoTree.fr